Latic's Vs. Derby – Wayne Rooney Watches From The Best Seats In The House!
Christmas day already seems so long ago as does the Boxing Day match between the mighty Latic's and Derby County, but cast your mind back to the game, did you spot former Everton star Wayne Rooney in the Westwood Motor Group Dugout? While the Westwood team took a festive break from car and van hire, we all had the chance to enjoy the game.
A Late Equaliser thwarted a win for Wigan Athletic
It has to be said that Wigan seemed to be the better team throughout the match, however it was only towards the end of the game that the opportunities created by Wigan yielded a goal against the visitors. That Latic's goal was certainly worth the wait though, with Joe garner scoring a terrific goal for Wigan with a thrilling overhead kick with just 10 minutes to spare. Had it not been for stoppage time, this would have been enough to secure a welcome victory for Wigan, however, Martyn Waghorn, playing against his former team-mates and perhaps feeling at home in the DW Stadium, scored a last minute equaliser for Derby in the 93rd minute to bring the game to a draw. A real shame given the hard work the Wigan lads had put in up to that point only to have victory snatched from them with mere seconds to spare.
Former Everton Striker Wayne Rooney Watches From The Westwood Dugout
Eagle eyed fans from both teams watching the Latic's vs. Derby game might have spotted Wayne Rooney taking in the game from the pitchside Westwood Motor Group Dugout. As lifelong Wigan Athletic Fans and proud sponsors of the Wigan team, we were thrilled to see one of the North-West's finest players enjoying the view from one of the best seats in the house!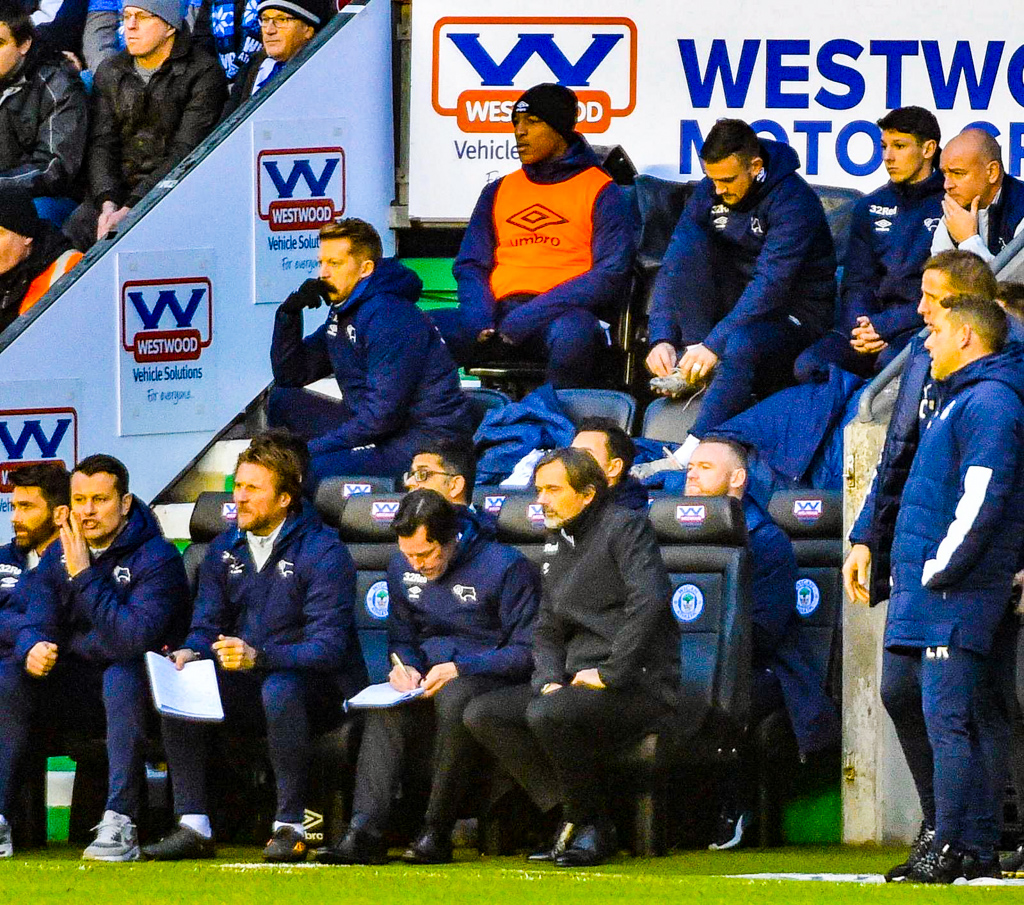 Westwood Partners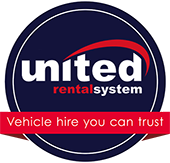 Westwood Motor Group are authorised and regulated by the Financial Conduct Authority (FCA No 650089) for insurance mediation and consumer credit activities.
In arranging finance we act as an independent credit broker and deal with several lenders.

Reg. Company Number: 05751934 · VAT Reg. No. 884 320 909