Commercial Vehicle Sales Executive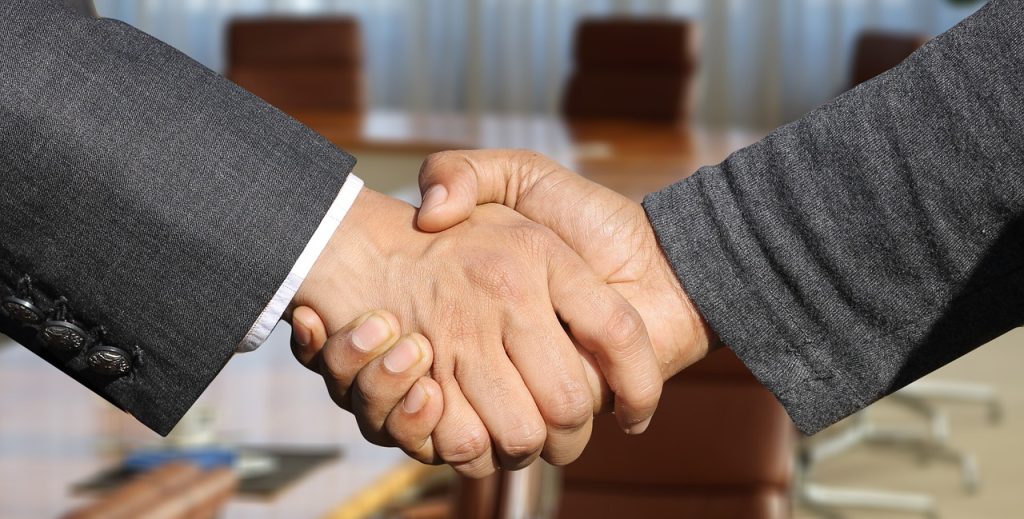 "If you're as mad as the rest of us, we'll give you a job!"
Earn Up to £60,000 OTE As a Westwood Team Member!
If you want to work for a company that treats you as a name, not a number, values your contribution and generously rewards your hard work, then look no further!
Westwood Motor Group is one of the largest, most successful and most recognisable companies in the North West, supplying vehicles both locally and nationally.
We've built our vehicle solutions business on great vehicles, but we've built our reputation on great deals, great service and sharing our success with the community we're proud to be a part of.
Whether that's partnering with large, highly visible local teams like Wigan Athletic FC and Wigan Warriors, supporting good causes, or sponsoring aspiring champions and grassroots sports, Westwood gives back.
It's our people who make Westwood the company it is and right now, we're looking to expand our winning team. But we're not just looking for team-members, we need stakeholders; colleagues who share our passion and aren't afraid to let it show.

We're all a team here, so if your left eye twitches a bit at the idea of anyone saying "That's not my job" to a colleague asking for a hand, you might just be Westwood material!
Commercial Vehicle Sales Executive with a strong work ethic required.
When asked about the required experience we wanted in our next superstar team member, our MD, Chris Melling said "Experience is great, but not essential, if you're as mad as the rest of us, we'll give you a job!"
The successful applicant will receive a range of benefits, including a company pension scheme, bonus scheme, commission and profit share which makes the potential for £60,000 OTE achievable.
The Role:
The successful applicant will work in the sales team – alongside existing vehicle sales executives and under the General Manager.
We are looking for an individual with the ability to…
Liaise with customers in person and on the telephone, on a daily basis
Establish and maintain relationships with customers, both new and existing, thanks to a friendly and professional personality
Complete sales formalities with customers – which includes taking their details and relevant documents while guiding them through the process
Perform financial transactions and checks, including taking payments, setting up direct debits and working with finance companies
Quickly become familiar with all aspects of the business
Chase up leads and engage with potential customers
Properly organise workloads and complete basic administrative tasks
Keep and maintain detailed records of payments, phone calls and enquiries
Acquire and retain key information for dozens of vehicles, from prices of rentals to deposits, in addition to vehicle specs
Occasionally deliver cars and vans when necessary
We are looking for a dynamic confident individual who can bring success to a winning team in vehicle solutions, work on own initiative. Create and maintain client relationships, meet company goals and achieve success
In recognition of your commitment and hard work, Westwood will look after you in return. For contributing the the success of the company, you'll receive;
Generous basic – £19,000 to £21,000
Uncapped commission
Company phone
Pension scheme
Profit share
To apply for this role and for immediate interview, please send us your CV along with a covering note explaining your suitability for the role to chrisellison@westwoodmotorgroup.co.uk
NO AGENCIES PLEASE