Est. in 1987, we provide car and van rental from our site in Wigan to the rest of the U.K. We are proud members of the BVRLA, and the Official Supplier and Sponsor of Wigan Athletic., We are part of the U.K's biggest vehicle rental network Offering some of the very best prices backed up with our price check guarantee, whatever size of fleet, we can help; providing you with a fast, friendly and efficient service.
Whether it's Daily Hire, our Flexible Rental, Contract Hire or Fixed Term Hire options, we provide a fantastic vehicle at a great price, backed up with a superior service. Receive free upgrades and additional discounts when you open a Business Account with us. Our fleet vehicles are maintained to the highest standards, which are available to purchase with full service history. Need to buy or rent a Car or Van? Look no further than WESTWOOD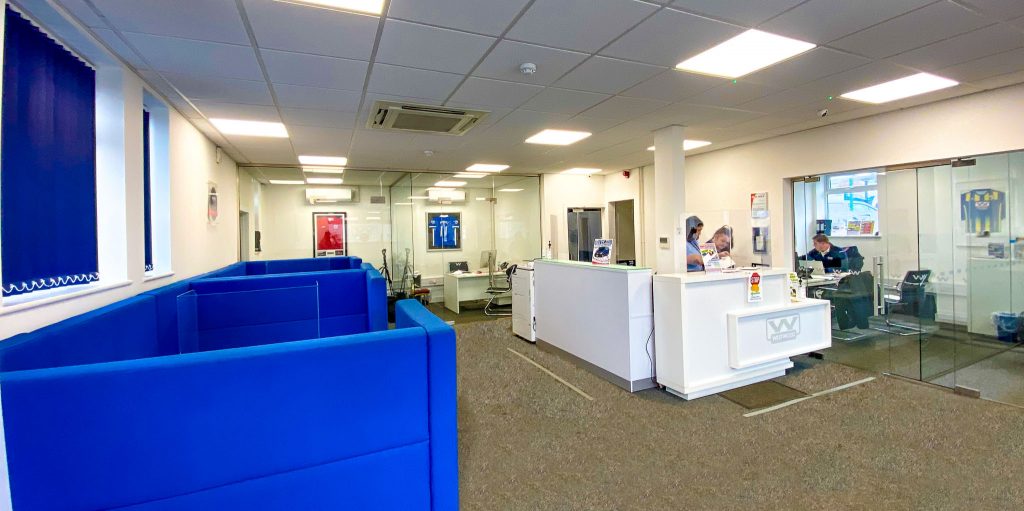 SALES – RENTAL – FLEXIBLE HIRE – CONTRACT HIRE in Wigan and the rest of the UK, come to Westwood
Vehicle Sales – Rental – Contract Hire & Flexible Hire, Need a Car Or Van? We've got the lot! Cars, vans, minibuses and tippers, all to suit your budget, look no further than Westwood.
We provide tailor made vehicle rental and finance packages to suit every budget.
We are proud to be members of BVRLA, assuring our customers the very best advice, service and aftercare.

Vehicle Hire At Westwood
We have a hire fleet operating and maintained to the highest standards. Our fleet size exceeds 1,500 cars and vans. Looking for something special? Why not treat yourself to one of our range of prestige cars from Mercedes, BMW or Range Rover.
Join our club and receive Free Upgrades, Discounted Hire and much more.
Cut your cost and improve your image with a Free vehicle upgrade, Rent a standard van and receive a complimentary upgrade, order today & drive away!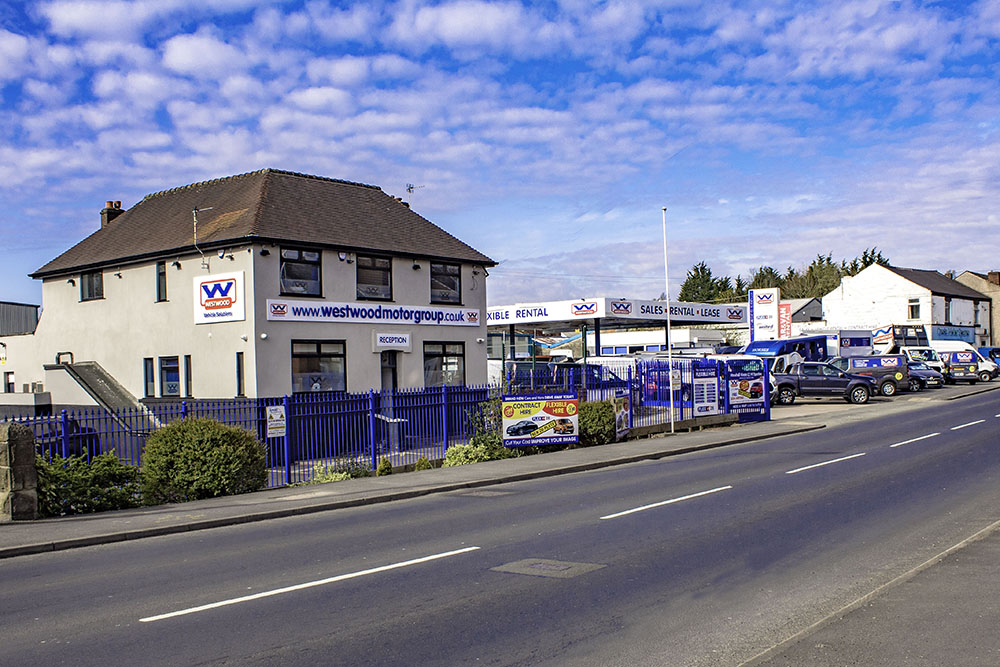 What We Do – Hire or Buy
Car and Van Rental at Westwood – 4 Different Ways To Hire A Vehicle
Here at Westwood, we rent all of our commercial vehicles and cars that are from our fleet direct to our customers. Our vehicles can be hired through four different options, meaning that there's always a way to get you into the vehicle you need.
Rental (Daily Hire & Hourly Hire)
For short term vehicle hire, this is the option to go for. If you need car or van for an hour, a day, a weekend or even a whole week, this is likely to be the best solution for you. With a whole range of vehicles to choose from, available to drive away either the same day, or for an extra better rate, booked a little in advance, we won't be beaten on price or vehicle quality.
See our Latest Daily Car and Daily Van Rental Deals
Flexible Hire – (Flex-It 28)
As the name suggests, this is a flexible way to manage your vehicle hire. Simply commit to a 28 day period of hire and get a far better rate that wth spot hire, but without the longer term commitment of contract hire or fixed term hire. At the end of 28 days, you can choose to hand back the keys, or renew for another 28 days…. for as long as you need. True flexibility and convenience at a price that'll surprise you.
Find Out More about Flexible Vehicle Hire for you and Your Business from Westwood
Fixed Term Hire – (Fix-It)
Fixed term hire gives you the cheapest price for hiring a brand new vehicle. With fixed term hire ranging from between 1 to 4 years, this ultra cost effective hire solution is perfect for businesses that know they'll be hiring for the long term. Ask about our comprehensive livery and fit-out service for long term hire vehicles
Fix IT is the Best Solution to Run a Vehicle Long Term for Your Business – Find Out Why
Contract Hire
Hiring brand new vehicles for the longer term is almost always a better, more cost effective and tax efficient way to manage your business vehicles. With no depreciation to worry about or wasting your valuable time haggling when you come to sell, contract hire is a great way to save time, money and stress.
Talk to us about Contract Hire, we are the local experts for Car and Van Contract Hire, See our Latest Deals
These different options are available for the purpose of helping our customers understand which Westwood products and services best fit their needs. From your first phone call with a dedicated and friendly member of our rental team, you will be allocated a rental account manager. Your rental account manager will monitor your account, handle any personalised requests you may have along with processing your upgrades. We're here whenever you need to talk to us. Additionally, we have exclusive deals with Mercedes, Ford and Range Rover to name but a few. This means that we can order your preferred vehicle to Westwood for you to drive away. With over 1,700 vehicles in group stock, you will find exactly what you're looking for when it comes to van rental or car hire.
When you choose Flex It 28, our very own Flexible Hire solution, you can instantly start seeing the benefits. With rental designed to suit you, which has no contract or commitment, it's a streamlined and easy way to rent. After all, we understand that business vehicle requirements can change rapidly.
We supply car and van rental UK wide. To find out more, email rental@westwoodmotorgroup.co.uk
Business Accounts:
By creating a unique Business Account with Westwood Business, you can streamline the process of hiring in the future by opening an account with us today. With a sizeable and various style of fleet, we offer simplified hire for you and your business. As your business requirements change, you can contact us as frequently as you need. If you would like to enquire with the intention of opening a Business Account with Westwood, please fill out a business form here
Car and Van Sales at Westwood:
When you purchase your next vehicle with Westwood, you're choosing a name you can trust. With over 1,700 vehicles in group stock, you will definitely be sure to find your next commercial vehicle with us.
Take a Look at Our Latest, New and Used Cars and Vans For Sale
Business Leasing
If you wish to fund a vehicle via a leasing arrangement, we're happy to do so and you can be assured that when the lease comes to it's end, we subscribe to the Fair Wear and Tear Policy as set out by the BVRLA, so only damage, loss and unreasonable wear are billable.


'Club Westwood' – The Westwood Loyalty Programme
When you buy a car or van from Westwood, you will automatically be enrolled into our loyalty programme which gives you further access to fantastic benefits, designed to save you money. Additionally, our vehicles are maintained to the highest standards, together with a 140 point check as standard. Our discounts and benefits include:
Discounted service and repairs
Westwood keep you moving
Free vehicle health check
Discounts on future vehicles
Discounted car and van hire
Discounted vehicle insurance
Furthermore, we provide an excellent service at Westwood, along with a fantastic vehicle. Moreover, along with your purchase, we will provide you with a repair and replace warranty on your new vehicle. This covers you on specified mechanical and electrical items, in the event that there may be any issues.