NEED A CAR OR VAN?
Look no further than WESTWOOD
Latest Special Offers
Choose Westwood, Vehicle Solutions For Everyone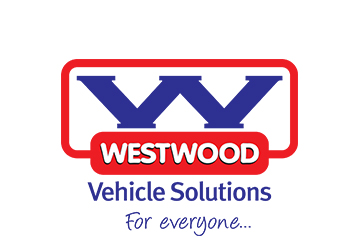 Short Term Rental
Duration varies · Price varies
For short term vehicle hire, this is the option to go for. If you need car or van for an hour, a day, a weekend or even a whole week, this is likely to be the best solution for you. With a whole range of vehicles to choose from, available to drive away either the same day, or for an extra better rate, booked a little in advance, we won't be beaten on price or vehicle quality.
More
View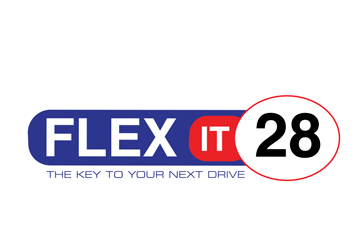 Flexible Hire
Duration varies · Price varies
As the name suggests, this is a flexible way to manage your vehicle hire. Simply commit to a 28 day period of hire and get a far better rate than with spot hire, but without the longer term commitment of contract hire or fixed term hire.
At the end of 28 days, you can choose to hand back the keys, or renew for another 28 days…. for as long as you need. True flexibility and convenience at a price that'll surprise you.
Find Out More about Flexible Vehicle Hire for you and Your Business from Westwood
More
View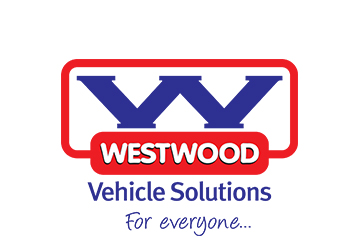 Contract Hire
Duration varies • Price varies
Hiring brand new vehicles for the longer term is almost always a better, more cost effective and tax efficient way to manage your business vehicles. With no depreciation to worry about or wasting your valuable time haggling when you come to sell, contract hire is a great way to save time, money and stress.
Talk to us about Contract Hire, we are the local experts for Car and Van Contract Hire, See our Latest Deals
More
View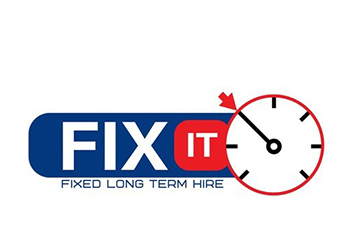 Fixed Term Hire
30 minutes • Price varies
Fixed term hire gives you the cheapest price for hiring a brand new vehicle. With fixed term hire ranging from between 1 to 4 years, this ultra cost effective hire solution is perfect for businesses that know they'll be hiring for the long term. Ask about our comprehensive livery and fit-out service for long term hire vehicles
Fix IT is the Best Solution to Run a Vehicle Long Term for Your Business
More
View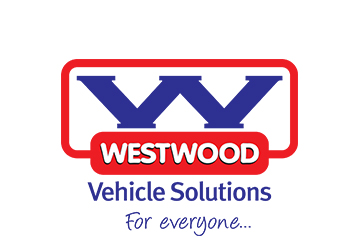 Vehicle Sales
Duration varies • Price varies
When you purchase your next vehicle with Westwood, you're choosing a name you can trust. With over 1,700 vehicles in group stock, you will definitely be sure to find your next commercial vehicle with us.
With a huge selection of late plate, low mileage vehicles, which are either high spec' or top of the range, the vast majority of which have come direct from our own contract hire fleet, so we've looked after them since day 1.
With a 140 point inspection, the balance of manufacturers warranties and the reassurance of a name you trust, look no further than Westwood!
More
View
What's Going on at westwood?
Westwood Partners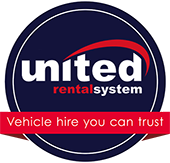 Westwood Motor Group is a trading style of Melling Commercial Ltd, registered address: Manchester Road, Ince, Wigan, Lancashire, WN2 2EA
Melling Commercial Ltd T/A Westwood Motor Group is authorised and regulated by the Financial Conduct Authority (FCA No 650089) for insurance mediation and consumer credit activities.
In arranging finance we act as an independent credit broker and while not a lender, we deal with several external lenders.
Registered with the Information Commissioner's Office (ICO) Ref. ZA171129
Registered with the BVRLA Ref - 7164

Reg. Company Number: 05751934 · VAT Reg. No. 884 320 909