Have Your Vehicle, Your Way With Westwood
At Westwood, we know that everyone's vehicle rental needs are different, so we have a wide range of car and van hire options to make sure we provide the best deals for you, no matter what your circumstances.
"However you choose to run your rental, we've got you covered!"



Daily Car & Van Hire
When you need a vehicle for between one day and seven days, we have a wide range of cars and vans available for short term hire. As with all our cars and vans for hire, the daily hire vehicles are typically less than 12 months old and are either top of the range or high spec' examples, but we don't charge a fortune for the extra bells and whistles. In fact you won't find cheaper like for like. Even if you look at lower spec', older vehicles available at our competitors, you'll almost certainly still pay less here at Westwood!
---
Flexible Vehicle Rental – Flex-It 28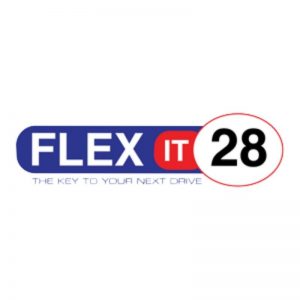 One of our most popular vehicle rental options amongst our business customers and the one most often copied by other vehicle hire companies, is our industry leading Flexible Hire product 'Flex-It 28'. As the name implies, you can arrange to rent your brand new vehicle of choice for a block of 28 days and at the end, you have the choice to extend for another 28 days, or hand it back.
Commit to 2 blocks of 28 days and the price for each will be lower. Commit to three blocks and it's lower still, with the lowest price per month available if you commit to hire for 6 months or longer on Flex-It 28.
Maintenance is included with Flex-It 28, so all you need to do is drive!
---
12 Month Contract Hire – Contract 12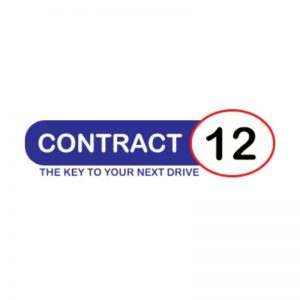 If you'd like to drive a brand new vehicle every year, then our 12 month contract hire might well be just what you're looking for. Just as simple as it sounds, you can drive away in a brand new car or brand new van on a one year contract arrangement with no commitment beyond the 12 month period. It's cheaper per month than Flexible hire, but without the extra long term commitment of traditional contract hire or of fixed term hire.
---
Fixed Term Hire – Fix-It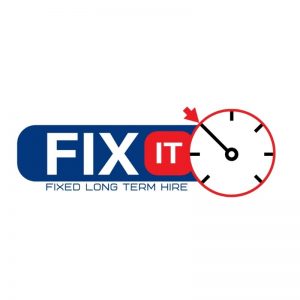 For slightly longer term car hire and van hire, we have a broad range of deals on a wide range of vehicles where we've worked out a price based on a specified period of time, typically between 2 and 4 years. Just like the closely related Contract Hire option, the cost per month is extremely low, the main differences being that with Fix-It, there's no initial rental cost up-front and maintenance is included as part of the agreement.
---
Contract Hire – Traditional Long Term Vehicle Rental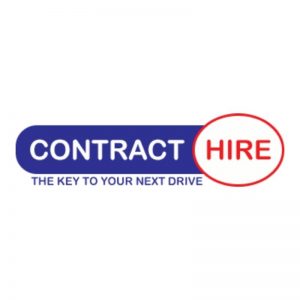 Just plain, simple contract hire. It's the original long term vehicle rental option and been around for as long as there have been vehicles to hire. Like for like, contract hire is the cheapest way to hire a van or car. There's an initial rental payment and after that, a monthly price that's even lower than the Fix-It price all other things being equal.
---
Whatever Your Vehicle Rental Needs We've Got The Lot For Less
At Westwood, we know that the lowest prices and the best vehicles are for nothing if we don't have the stock or the service to back them up. Thankfully, you're always. guaranteed a warm welcome here at our head office in Wigan and with a fleet approaching 2,000 vehicles, we'll have the perfect rental car or van for you.
Need a Car or Van? Look No Further Than Westwood!