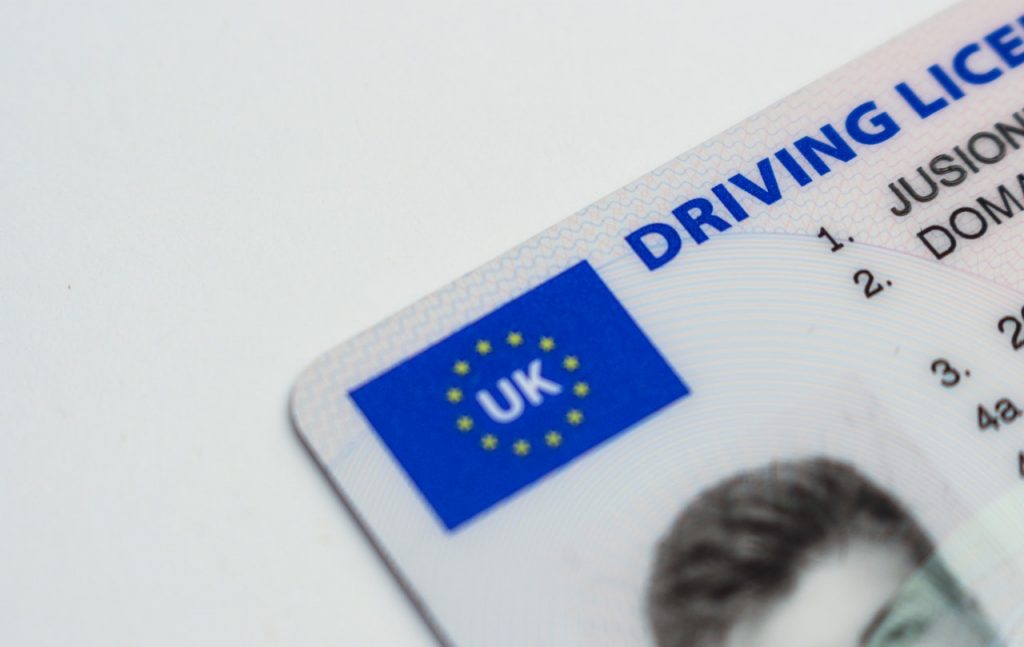 Documents and Proofs, What To Bring With You When You Hire
Most people expect to have to produce some paperwork when they hire a van or a car, but while we try and keep things simple, it's always helpful to get a reminder of what to bring. So here's a handy guide detailing what you'll need – read on to find out more.
Driving License
You must have a full, valid driving license. We'll need to see it and will take a copy. If you only have the old paper style license, we'll need a suitable photo ID (like a passport) which is also must be valid and in date.
If your licence doesn't show your current address, a valid passport or official ID card may be accepted (additional security checks may be necessary).
DVLA Driver Code & Endorsements

All drivers presenting a UK driving licence must first obtain a driver code from the DVLA. This is to verify any endorsements and check the license valid from and expiry dates.
If you have any more than 6 points on your licence, any driving bans within the last 5 years, any DD or DR convictions within the last 10 years or any IN10 conviction we will not be able to insure you. If you have any other conviction codes on your licence that you are unsure about, again, please contact our rental team who can advise you.
Hirers can obtain this code from the DVLA website www.gov.uk/view-driving-licence.
Please note the obtained driver code is valid for a period of 21 days only. Screen shots of your driving licence, driver code or photo ID cannot be accepted under any circumstance, only originals will suffice.
National Insurance Number
You will need to know your National insurance Number. There's no need to provide any proof of this, but you will need to know it and tell us what it is.
You can find your National Insurance Number on the plastic National Insurance Number Card you may have been sent when you turned 16. Alternatively it's always printed on salary payslips and various government documents concerning income tax and national insurance which may be posted to you periodically.
Proofs of Address/Identity
In addition to the above, we will need to see two proofs of your home address. One of these proofs must be the statement/bill from the bank relating to the debit or credit card you're using to pay for your hire. We only accept major credit/debit cards in payment for vehicle hire which must be verified using chip and pin. We do not accept cash. Please note, that for certain types of hire, only a credit card will suffice. In particular, car hire is usually credit card only.
Points of note;
The name and address on the driving license, National Insurance Number, Payment Card and Proofs of Address, must all match and must all be in the primary hirer's name.
Proofs of identity must all be less than 3 months old at the time of hire.
If additional drivers need to be added to the vehicle, there will be an additional charge and each additional driver must produce a valid driving licence, Valid Photo ID and their National Insurance Number as well.
If you cannot produce some/any of the required documents, I.D's or photo I.D please contact us before the day of the hire.
In order to combat fraudulent hire, it may be necessary for additional security checks to validate hire bookings, this may include additional address checks or a soft credit search in order to verify your home address. We may also ask for additional employment details.
We reserve the right at all times to decline a booking at our absolute discretion.