Young MMA Champion Joe Seddon Takes The Fight  From Wigan To Rome
At Westwood Moor Group, we know that the stars of tomorrow are the youngsters pursuing their dreams today and we're always happy to be able to help talented local youngsters achieve their dreams. So when we found out that Joe Seddon, a promising Wigan based teen with a passion for the martial arts had been to selected to represent England and was getting ready to travel to Rome to compete in the IMMAF World Championships in August, we (temporarily) put all thoughts of car and van hire aside and were delighted to get behind him.

What Does it Take To Make a Champion?
All the natural talent n the World will only take you so far. Any of us who remember the show 'Record Breakers', will recall that what you really need in 'Dedication'. Fortunately, young Joe Seddon is as dedicated as they come. Joe's Dad Lee proudly told us how he trains for 2-3 hours, 6 day a week to develop his skills. His training is backed up by a healthy diet tailored to maximise performance with regular sports physiotherapy to keep him in peak condition. Joe manages to balance his incredible training regime with his studies at Standish Community High School, as well as finding time to socialise with his friends. Joe's Martial Arts journey started at just 5 years old where he took up Freestyle Wrestling and has since achieved National Chanpion status four times as part of the National Talent Squad. He's been named Northwest ABA Boxing Champion, twice been the National BJJ Champion and a runner up in European titles too. It is Joe's MMA talents which have seen him selected to represent England however and he currently stands undefeated with 4 wins to his credit and no losses. In addition to his his Dad, Joe is ably supported by Ste Nightingale, his MMA coach at Reps MMA in Preston and by Oleg Druzhynets who trains Joe in Wrestling at the City of Manchester Wrestling Club.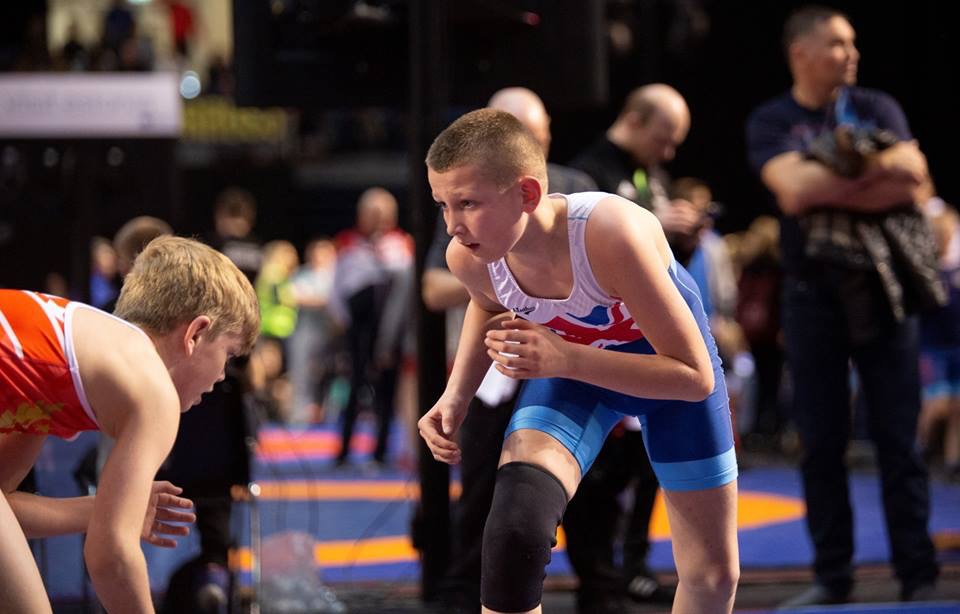 Joe Seddon – Wigan's Own Gladiator
The Coliseum is one of the best know landmarks in Rome, which, in the days of the Roman Empire played host to Gladiatorial combat, in which proud warriors faced off against one another for honour and glory. It's fitting then, that the IMMAF World titles are being held in the same City and we were delighted to be able to contribute towards Joe's bid for glory of his own on the World stage. Joe is pictured here being presented with a £500 cheque  from Westwood by our General Manager Kate Close and our Finance Director Laura Edwards. On behalf of Westwood Motor Group, we'd like to wish Joe, Wigan's finest, the best of luck!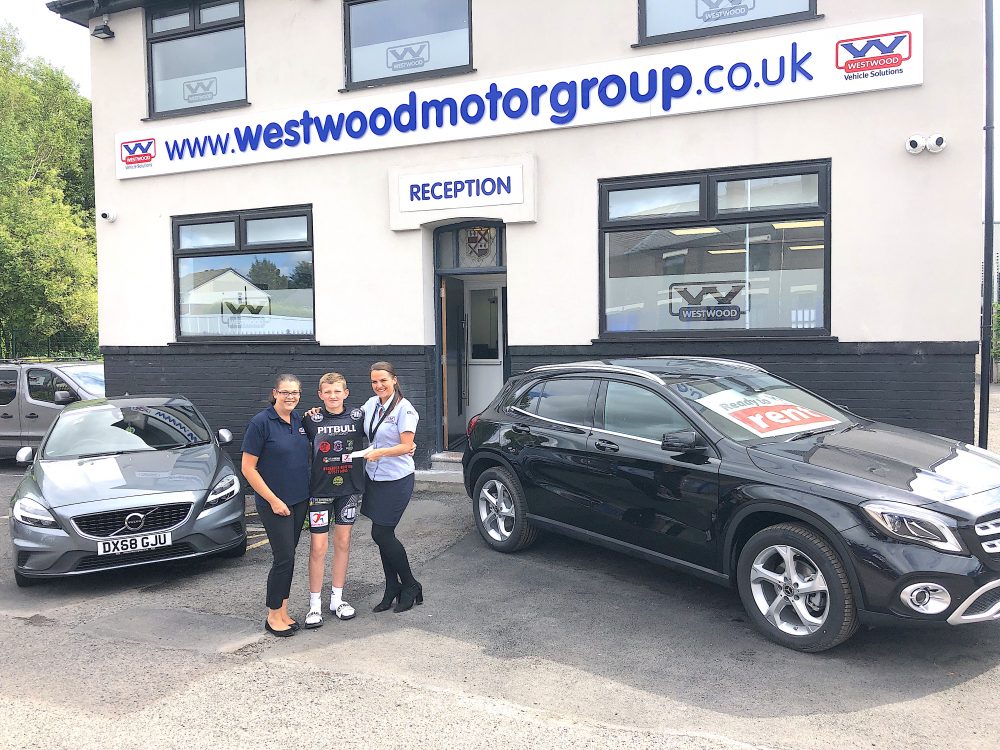 Westwood Partners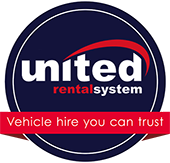 Westwood Motor Group is a trading style of Melling Commercial Ltd, registered address: Manchester Road, Ince, Wigan, Lancashire, WN2 2EA
Melling Commercial Ltd T/A Westwood Motor Group is authorised and regulated by the Financial Conduct Authority (FCA No 650089) for insurance mediation and consumer credit activities.
In arranging finance we act as an independent credit broker and while not a lender, we deal with several external lenders.
Registered with the Information Commissioner's Office (ICO) Ref. ZA171129
Registered with the BVRLA Ref - 7164

Reg. Company Number: 05751934 · VAT Reg. No. 884 320 909