Westwood Van Swap, Providing You With A Great Alternative To Selling Your Van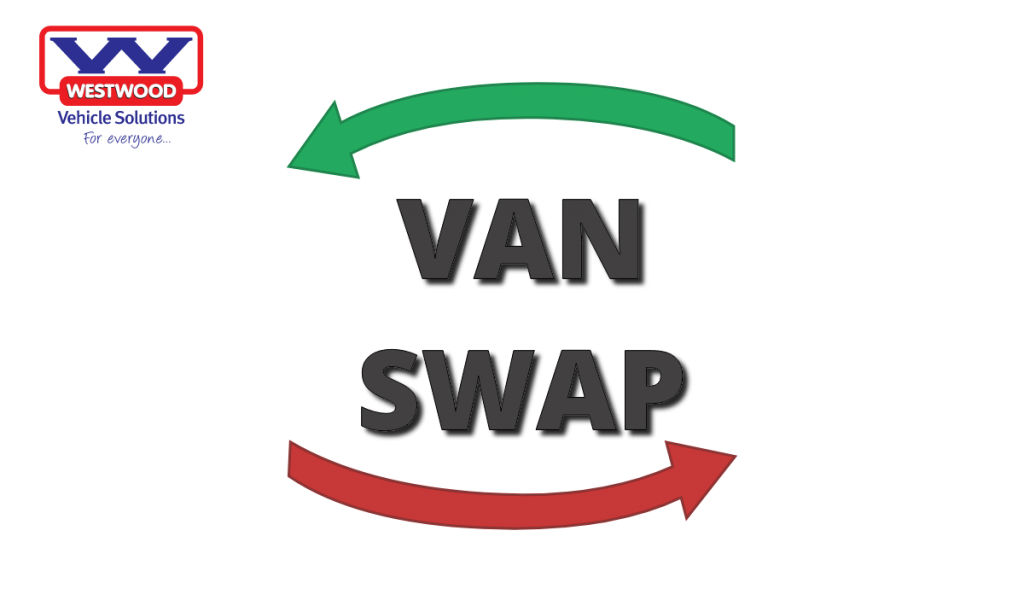 Are you looking at selling your van?

Do you want to change into a new van?
Then Van Swap is the thing for you!
How does Van Swap work?
Get a valuation on your current van
We will give you the full market value for your current van
If your van is worth more than your next purchase, we will even pay you the difference!
What other options are there with Van Swap?
You don't have to purchase your next van from Westwood. There are there methods to run a brand new vehicle. After your market evaluation on your van, you can choose 2 other options…
Contract Hire
Flexible Hire
You can choose from a vast range of models from almost all manufacturers. Our vehicles are all new, serviced, valeted and checked on our site. With Contract Hire you can look at hiring on longer terms with monthly payments. Flexible Hire allows you to pay on a rolling contract every 28 days. This allows you to be more flexible with payment and you can even change your vehicle to a different model!
Overall, the idea is to free up your capital by helping you run a sustainable van at low cost! You could even drive your new van away on the same day. Cut your cost and improve your image. Why not get in touch with one of the team to discuss your requirements and we will help you with your next van.