"Premium brands are incorporating autonomous driving. Adaptive cruise control, lane keep assist and automatic braking are implemented into their models," Josh Halliburton, Head of European Operations at J.D. Power.
So what does this mean for premium brands?
Take a look at the results below. The premium brands have more faults per 100 vehicles. Furthermore, this is due to the development in driving comfort and functionality.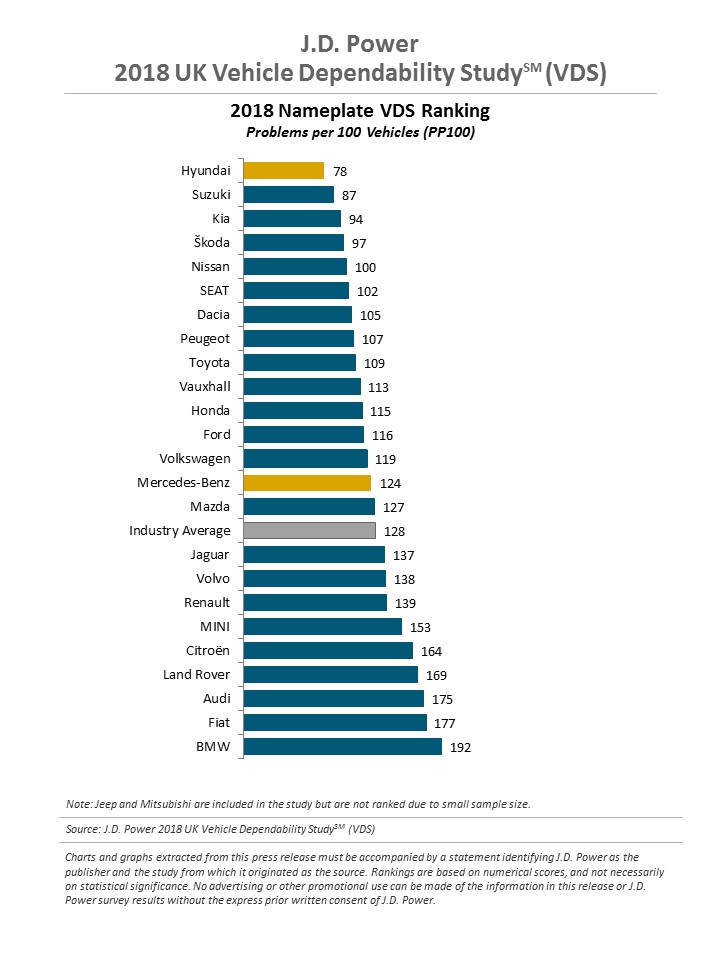 And here are the ranking results per category for each vehicle in the J.D Power survey 2018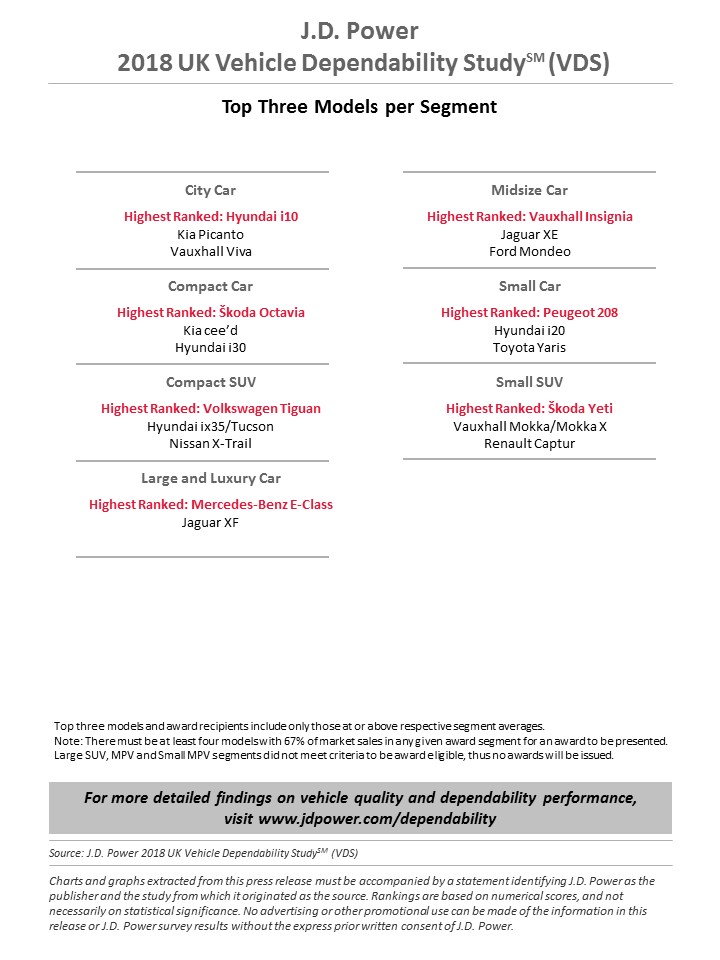 Hyundai's available now at Westwood for hire!
We offer the Hyundai Iconiq Hybrid at Westwood. Available now to hire! The green vehicle movement is quickly gathering pace. Environmentally friendly and reliable, the Iconiq is perfect for your next hire. Only £399 per month at Westwood. Click here to see more details