FORD TRANSIT CUSTOM DIESEL PANEL VAN
2.0 290 SPORT P/V L1 H1 AUTOMATIC
No Down Payments or Advance Rentals
Latest Range Of Vehicles
Free Upgrade Included
You're Covered 24/7
Off Balance Sheet
Service & Road Fund Included
Upgrade Anytime
Free Up your Cash
Total Flexibility
No Depreciation
No Commitment
Free UK Delivery
Vehicle details
Manufacturer: FORD
Model: TRANSIT CUSTOM DIESEL PANEL VAN
Derivative: 2.0 290 SPORT P/V L1 H1 AUTOMATIC
Body Type: Panel Van
Economy: 34
Fuel Type: Diesel
Transmission: Automatic
Engine Size: 1996cc
Seats: 3
With the most powerful engine available in a factory Custom, an Auto gearbox and every gadget Ford could chuck at it, this is the very highest trim level for the all conquering Custom. You won't find a van with more!

You won't find it for less either!
Call For a Quote


01942 825 857
Adaptive Cruise Control
Built In Folding Roof Rack
Ford Satellite Navigation
Heated Seats
Ply-Lined loading bay
ALL The Toys!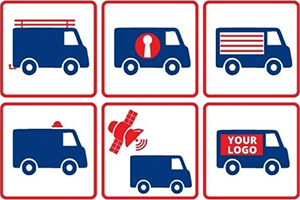 Westwood Partners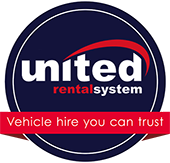 Westwood Motor Group is a trading style of Melling Commercial Ltd, registered address: Manchester Road, Ince, Wigan, Lancashire, WN2 2EA
Melling Commercial Ltd T/A Westwood Motor Group is authorised and regulated by the Financial Conduct Authority (FCA No 650089) for insurance mediation and consumer credit activities.
In arranging finance we act as an independent credit broker and while not a lender, we deal with several external lenders.
Registered with the Information Commissioner's Office (ICO) Ref. ZA171129
Registered with the BVRLA Ref - 7164

Reg. Company Number: 05751934 · VAT Reg. No. 884 320 909