We're only on short opening hours on a Sunday, but we're still happy to look after everyone's car and van hire requirements. So we were delighted over the weekend, to welcome our good friends at Drivers2Go and have this fine collection of Long Wheelbase Vans lined up for them and ready to drive away.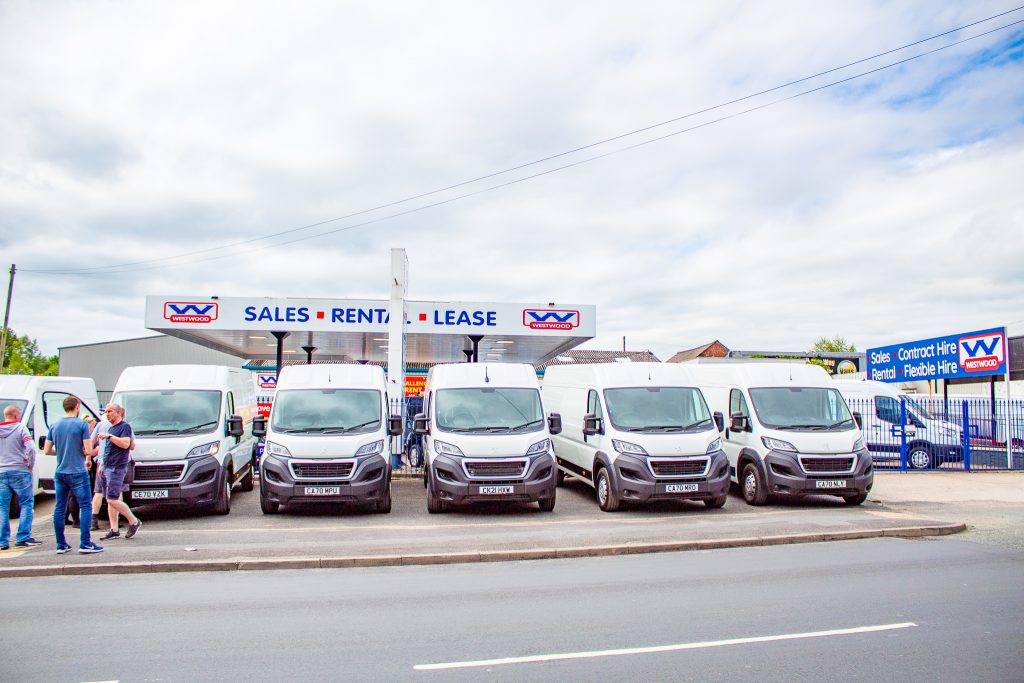 Based in both Liverpool and Manchester, Drivers2Go are specialists in delivering staffing solutions to the supply chain sector. We provide van rental and van sales to many different companies in the logistics sector, so we know a top of the range van is of little use if there's no-one to drive it. Drivers2Go provide an essential service to courier and transport companies by being able to provide short term, long term and permanent staffing solutions to help logistics and warehousing businesses keep their vehicles moving.
Anyone in the transport industry knows that driver recruitment is difficult, so Drivers2Go invest in their team by not only recruiting skilled and qualified drivers but also upskilling their qualifications through extra courses and training, meaning that their clients can get exactly the driving professionals they need at the time they need them. Taking the hard work out of assembling a team to hit those transport deadlines. These courses are also offered externally, so if you already have a driver team you're looking to upskill, Drivers2Go can accommodate.
Drivers2Go have selected this fine fleet of Extra Long Wheelbase Peugeot Boxer vans. With massive loadspace, terrific fuel economy, rear parking sensors, air conditioning and even a built in TomTom SatNav system, these smart vans are an absolute steal at a price that's surprisingly low even by our standards.
Here are some of the team from Drivers2Go just prior to departing in their new vans to add to their growing fleet, being looked after here by our very own Bethan.
Finding vans for hire or for sale anywhere is pretty difficult right now, so we're glad that we were able to help Drivers2Go on their way in these long wheelbase vans. If you need to rent a vehicle for your business, don't waste your valuable time searching for the best prices, or for companies with availability. You'll only end up right back at Westwood anyway and you might have missed out!
Get in touch today and save – we've got the lot!