If you're looking for van hire in Wigan, then look no further, but if you're looking for hot tub hire, then Denton based Crystal Clear Hot Tubs will help you, your family and your house party guests keep cool in this heatwave, with their extensive range of hot tubs for hire.
If you've always wanted a hot tub in your garden, but perhaps didn't think you'd get enough use out of it to justify the expense and the ongoing costs then hot tub hire might well be the best solution for you. Just like our van hire deals, you can have what you need, when you need it and then hand it back when you don't. What could be simpler?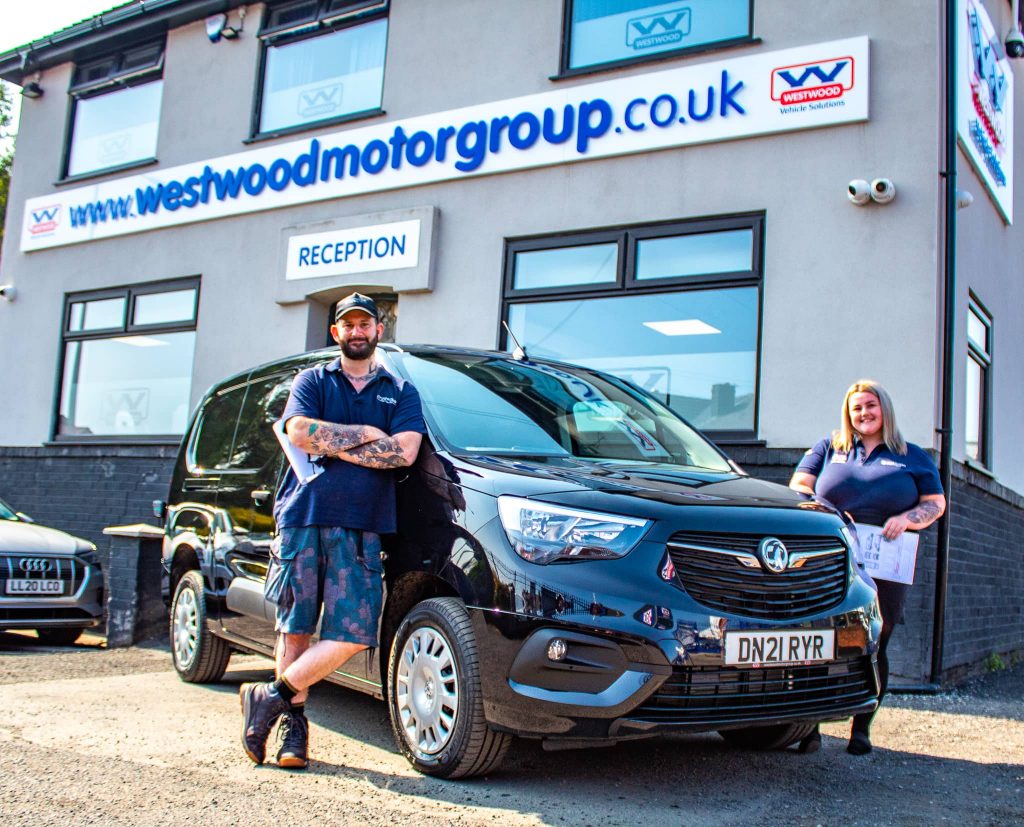 Today it was a pleasure to greet Steve and Leanne, the husband and wife team behind Crystal Clear, pictured here with our very own Bethan, as they picked up this brand new Vauxhall Combo, which you'll soon see all around Manchester and beyond delivering and installing hot tubs in gardens near you!
Talking to Steve and Leanne, we were surprised to find out just how much is included with their hot tub hire. Not only do you get a hot tub delivered and set up, but you also get matting, a gazebo with lights, a floating Bluetooth speaker, headrests, cupholders and even complimentary drinks along with celebration banners if needed. What might also surprise you is that you don't need an outdoor power supply or even garden taps. Crystal Clear Hot Tubs provide a complete service with absolutely everything you need!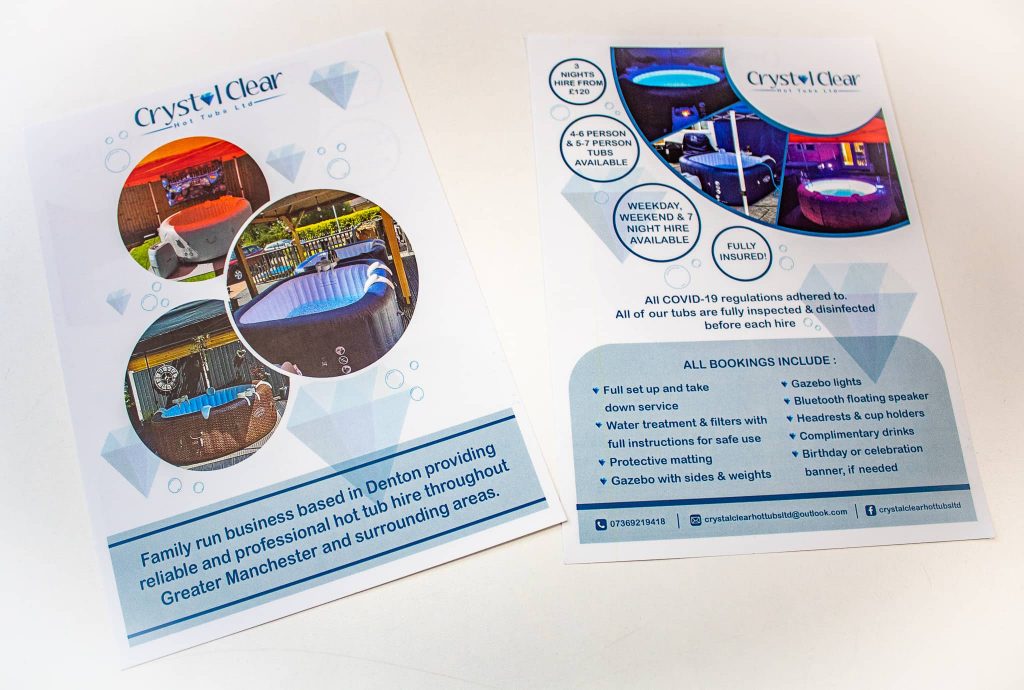 Naturally, they'll also be turning up to install your hot tub in this stunning black Vauxhall Combo – with an award winning versatile chassis shared with numerous other vans and all the latest features you'd expect from modern vans and a few you wouldn't.
When you're looking for van hire without having to splash out, this small, fully featured van might well be perfect for you and your business, just as it was for Crystal Clear Hot Tubs.
Cut Your Costs & Improve Your Image in Wigan, Bolton and Beyond with our unbeatable prices on short and long term van hire, with brand new vehicles available to drive away today!