At Westwood, we've always been super proud to partner with Wigan Athletic, our very own local champions. As Westwood has grown over the years, we've been delighted to be able to increase our partnership with Latics and this year sees us deepen our proud association with OUR team! You may already have seen the succession of kit vans over the years as part of our fleet partnership, or perhaps have spent some time in the Westwood Motor Group Lounge. This year we've gone even further with our Latics Sponsorship.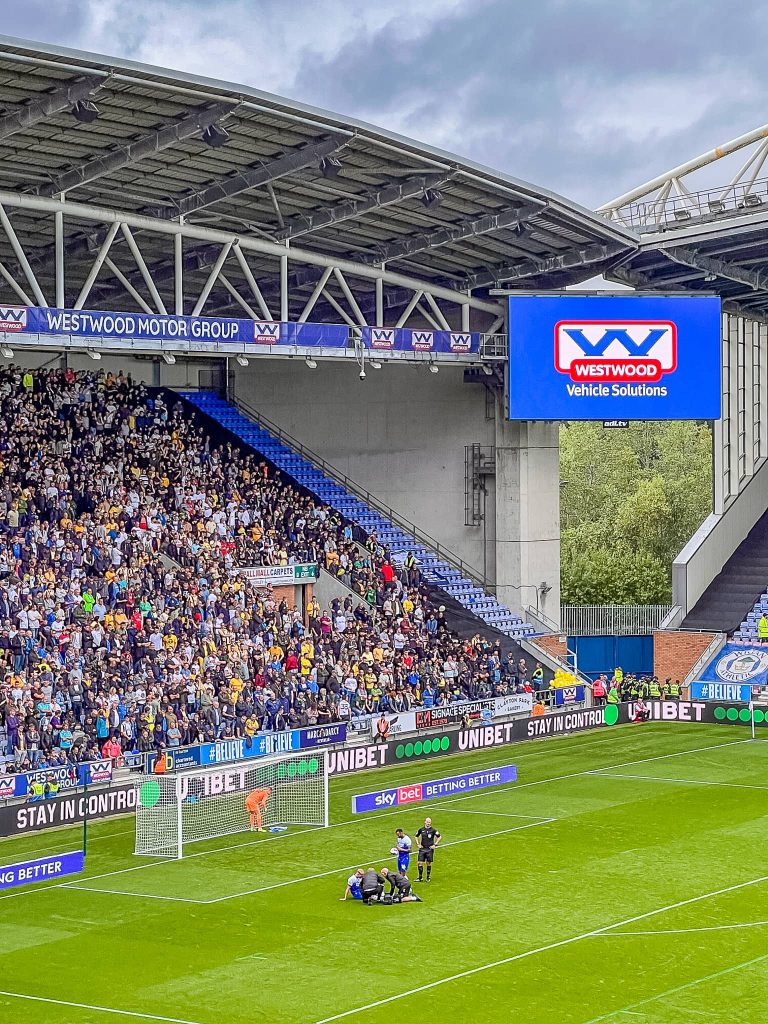 Many of you will already have seen even more of our branding than usual over the weekend at the DW Stadium and we're absolutely bursting with pride to have become the official training wear and North Stand sponsor. You'll have seen that stand has now been renamed as the 'Westwood Motor Group North Stand', something that brings more than just a smile to the face of Chris Melling, our Managing Director and a lifelong Latics fan.

Wigan's first team training wear as well as the replicas (available right now in the retail store at the stadium) also bear Westwood branding and we wouldn't rule out seeing a few of the Westwood team here at our Wigan branch sporting these fabulous shirts from time to time!

The events of recent years are well known and have been well publicized. While it's been terrible to see well deserved and hard earned success so cruelly snatched from our mighty Latics, like all true fans, we stuck by our team through the hard times which followed and are now overjoyed to see how fast and how hard they've bounced back. It's been both an honour and a privilege to have played our small part in helping make that happen. We now look forward to spending the next few years continuing our Latics sponsorship.

We'd like to express our thanks to the wonderful team both on and off the pitch at Wigan Athletic and in particular to Greg, Brad and Harry behind the scenes as well as Wigan's Chief Executive Malachy Brannigan. We look forward to our continued association and continued success as we all continue to #BELIEVE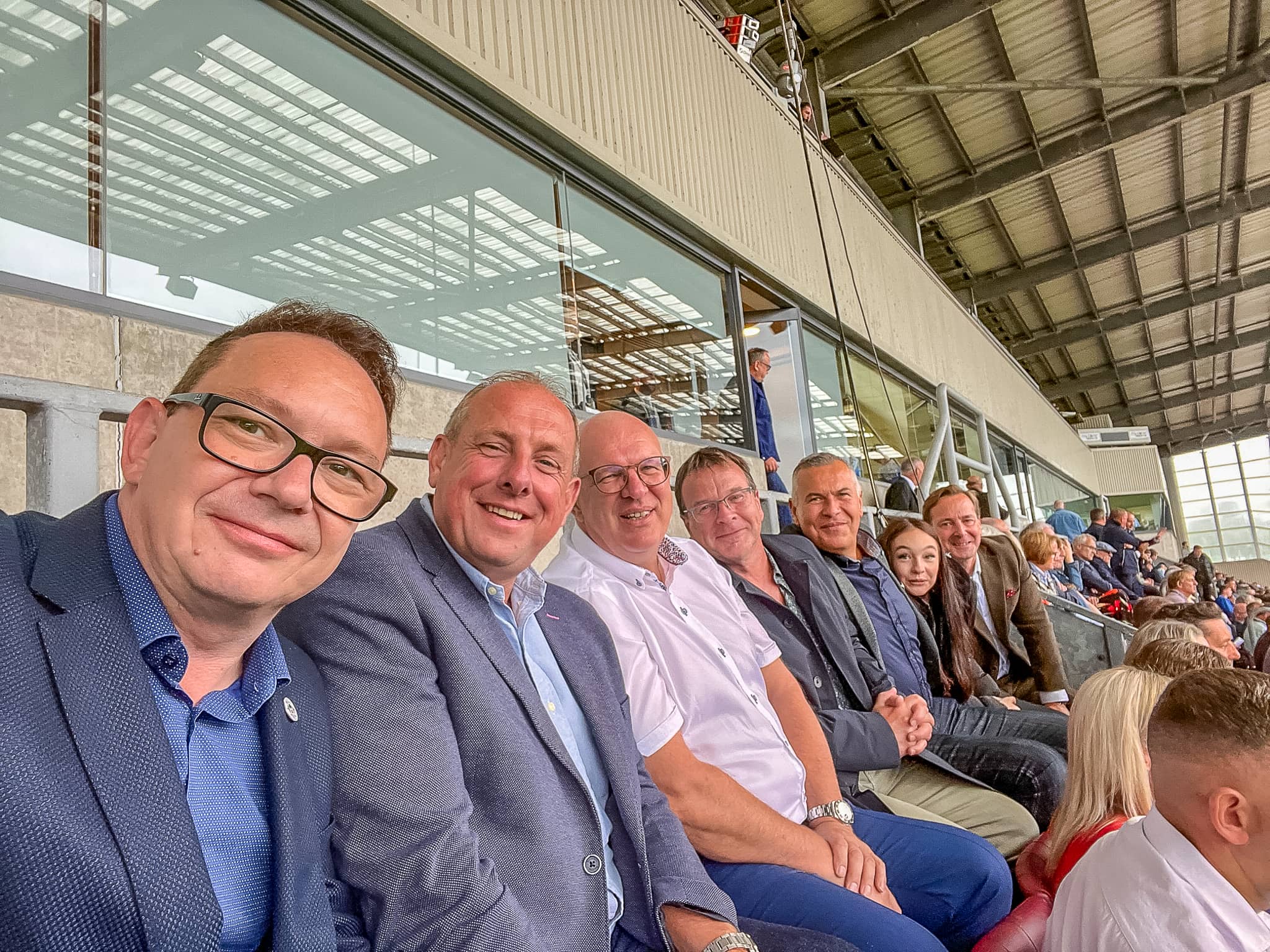 Westwood Partners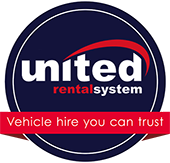 Westwood Motor Group is a trading style of Melling Commercial Ltd, registered address: Manchester Road, Ince, Wigan, Lancashire, WN2 2EA
Melling Commercial Ltd T/A Westwood Motor Group is authorised and regulated by the Financial Conduct Authority (FCA No 650089) for insurance mediation and consumer credit activities.
In arranging finance we act as an independent credit broker and while not a lender, we deal with several external lenders.
Registered with the Information Commissioner's Office (ICO) Ref. ZA171129
Registered with the BVRLA Ref - 7164

Reg. Company Number: 05751934 · VAT Reg. No. 884 320 909