Westwood used cars Showroom
The cheapest used cars for sale in Wigan or anywhere else. Straight from our rental fleet with low miles and the balance of manufacturers warranties.
You won't find better cars for sale at better prices than ours. Look no further than Westwood!
12 Vehicles in stock...
Westwood Partners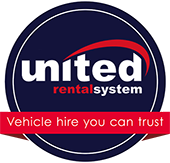 Westwood Motor Group are authorised and regulated by the Financial Conduct Authority (FCA No 650089) for insurance mediation and consumer credit activities.
In arranging finance we act as an independent credit broker and deal with several lenders.

Reg. Company Number: 05751934 · VAT Reg. No. 884 320 909