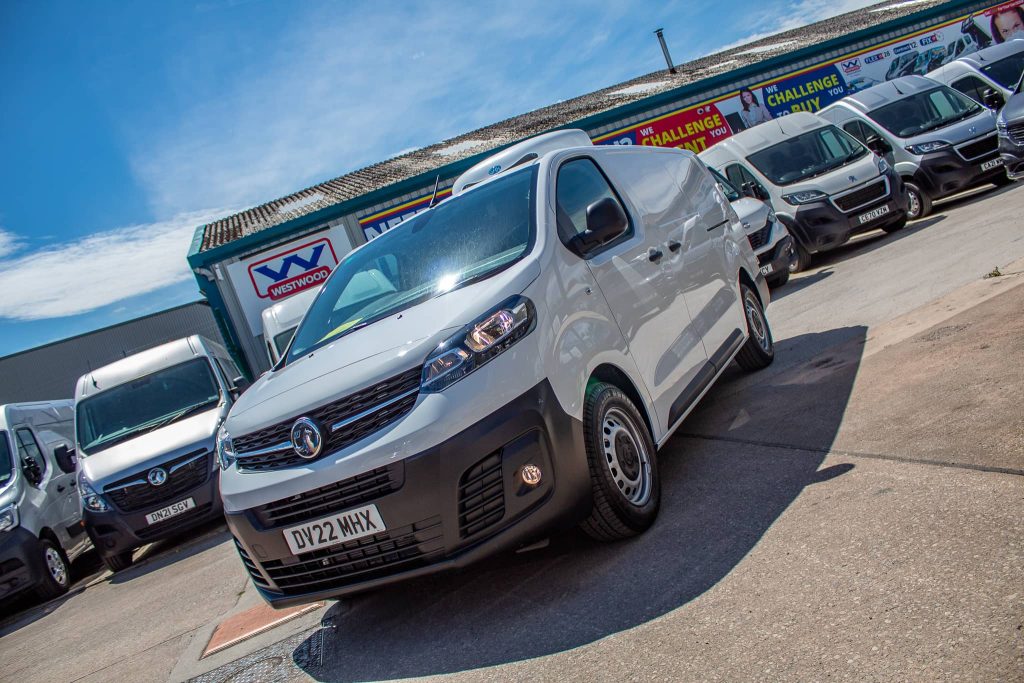 Hire A Brand New Refrigerated Van This Summer
What's cooler than being cool? Ice cold! We've just taken delivery of this extra special refrigerated van, an order for one of our local authority customers, but did you know that refrigeration units are just one of a whole range of accessories we can arrange for our flexible hire and long term hire customers?
Sleek, modern and efficient, we've sent one of our brand new L2 Vauxhall Vivaro Sportive to get a fridge conversion and it looks just perfect!
This latest version of the Vivaro is already an exceptionally competent medium-sized van. It has 3 sears up front, in a comfortable cab that has all the essentials. There's also air conditioning, full mobile phone connectivity via Apple Car Play and Android Auto, DAB Radio reverse sensors etc, making it a fantastic van for the driver and passengers. The six speed gearbox, cruise control and great driving position make it a relaxing van to cruise the motorway network too.

The fridge conversion on this new Vivaro has been completed to an exceptionally high standard by GAH, a UK based vehicle refrigeration specialist firm. They've done a great job too. The low profile unit on the roof is aerodynamic and doesn't look out of place. Inside however, we think this freezer unit looks spectacular. The interior of the load bay has been insulated and coated in a special anti-microbial coating making the van suitable for safe and hygienic food transport. There's a driver controlled thermostat located in the cab at the top of the windscreen, giving a permanent temperature display in real-time. There's also built in telematics and advanced temperature recording/reporting functionality all neatly incorporated into this incredibly clever system.

An efficient modern vehicle refrigeration system built into an efficient modern van, what more could you need apart from a low price to hire? Naturally, we've got that too!
Westwood Partners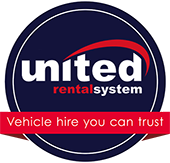 Westwood Motor Group is a trading style of Melling Commercial Ltd, registered address: Manchester Road, Ince, Wigan, Lancashire, WN2 2EA
Melling Commercial Ltd T/A Westwood Motor Group is authorised and regulated by the Financial Conduct Authority (FCA No 650089) for insurance mediation and consumer credit activities.
In arranging finance we act as an independent credit broker and while not a lender, we deal with several external lenders.
Registered with the Information Commissioner's Office (ICO) Ref. ZA171129
Registered with the BVRLA Ref - 7164

Reg. Company Number: 05751934 · VAT Reg. No. 884 320 909